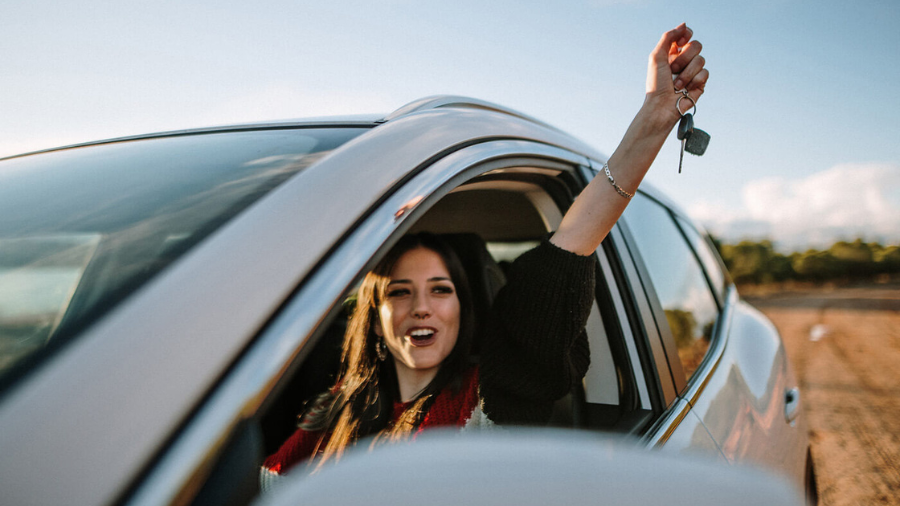 4 Most Important Tips for Student Car Buyers
A student struggles with finances and the tons of additional responsibilities with their college. Staying alone adds up a lot of scheduled tasks. And a personal means to commute can save a lot of time and hustle. Everyone wants to own a car during college to travel safely and go on trips comfortably.
With colleges starting in September, many students will be looking forward to getting their first car. But, before getting their favorite car and applying for an auto loan, students should be prepared beforehand. Let's understand 4 most important tips for affordable car purchase:
Tip 1: Conduct Research
As a student car buyer, you need to research car models, fuel costs, and discounts. Lacking any of these can lead to huge losses.
Hence, it is always better to explore car models, engine capacity, fuel efficiency, etc. It would take approximately two to three months to research before going to the market to buy the car. Understand the car models and other costs to avoid making last minute mistakes.
Tip 2: Sort out Money
Being a student, one has to arrange money for the car after deciding on the model. Ask your parents to help you with the car payment. You should save some money for making the down payment. Apart from the cost, consider other charges such as fuel costs, insurance premium, maintenance, etc. As the financial planning will take a lot of time, it should finish at an initial stage.
Tip 3: Learn more about Credit Score
If you decide to apply for a loan, your credit score becomes necessary. Students do not have a credit score because they don't manage their expenses through loans. So, you will have to apply for a customized auto loan that provides financing options without an established credit score.
Also, students can benefit from having a cosigner while applying for a loan so that their application gets processed. If searching for a cosigner is a tiresome activity, look for no cosigner auto loan so that you can quickly purchase a car before college begins.
Tip 4: Seek Offers & Discounts
September is a quarter-end and has a lot in its store for people who want to purchase a car. Manufacturers often announce the launch of new car models around October. As the salespeople have to achieve their targets, dealers offer you multiple discounts and promotional offers to clear the old stock.
Students can utilize these four valuable tips to negotiate with a car dealer for a reasonable price. Also, you should do enough market research to avail an auto loan. Remember to visit several dealerships and get multiple quotes from dealers for making an affordable car purchase.
:- Posted by Admin on 17th July, 2022