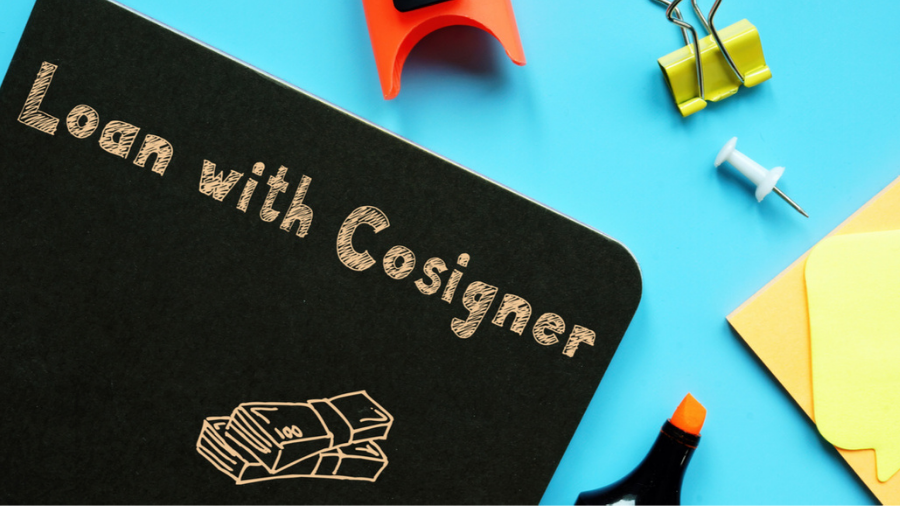 A Co-Signer makes Buying a Car Easy and Affordable
Car shopping is a tedious process. After a long round of shopping at various dealerships, you finally find a set of wheels that is soothing to your eyes and wallet. However, the previously affordable car suddenly seems costly when you move ahead for an auto loan; and the lender pulls out your credit history and finds it unsatisfactory. Your credit is not up to the mark, which means you pay a higher interest rate. What should you do in such a situation? A co-signer will help you when your credit score is not strong enough to get a better interest rate.
A co-signer steps in when you have a bad credit/no credit history and a lender is hesitant to provide you with an auto loan. If you miss out on any payments of the auto loan, your co-signer will cover it. He is very useful for bad credit car buyers and people who are relatively new to auto loans like college-going students or immigrants.
Benefits of having a Co-Signer for your Auto Loan
The following points explain how a co-signer is beneficial in more ways than one:
1. Savings in Terms of Low-Interest Rates
A co-signer is someone who has a splendid credit score and financial history. He agrees to make payments if the primary car buyer misses out on them. You can get great interest rates with a co-signer by your side during the auto loan process. A bad credit car buyer will typically pay double the interest rate than an average car buyer. The savings that come from a low-interest rate can be helpful. You can invest the money in something else of more value. Therefore, savings through low-interest rates are possible with the help of a co-signer while you purchase your next car.
2. Faster Auto Loan Approval
A lender will show more interest and consider you with greater importance if you have a co-signer for your auto loan. He increases your creditworthiness in the eyes of the lender. The bad credit buyers can benefit as a lender is banking on the co-signer to ensure that the payments on time. Therefore, there is a chance that your auto loan will receive faster approval with the presence of a co-signer.
3. Boon for First-Time Auto Buyers
A co-signer helps a first-time car buyer or a person with no credit history in building their financial future. Any first-time car buyer, such as a college-going student, is burdened with student loans. A student's debt-to-income ratio is imbalanced due to little or no income. A parent or relative can save many years of interest rates when they co-sign for their child. Additionally, first-time auto buyers can also obtain great incentives with the help of a co-signer.
Keep your Co-Signer's Trust; Make Regular Payments
Your co-signer not only takes a financial bullet for you but also keeps your credit score in check. A co-signer trusts you to make your payments, so make sure you do not break his trust. Overall, a co-signer is a golden star that will earn you brownie points when you go to close your auto loan deal.
Did you know young college students often face difficulty in getting a co-signer? FastAutoLoanApproval.com has specially created no cosigner auto financing options for you. Seek help from the reputed auto financing company to get first time car buyer's program.
:- Posted by Admin on 5th November, 2020