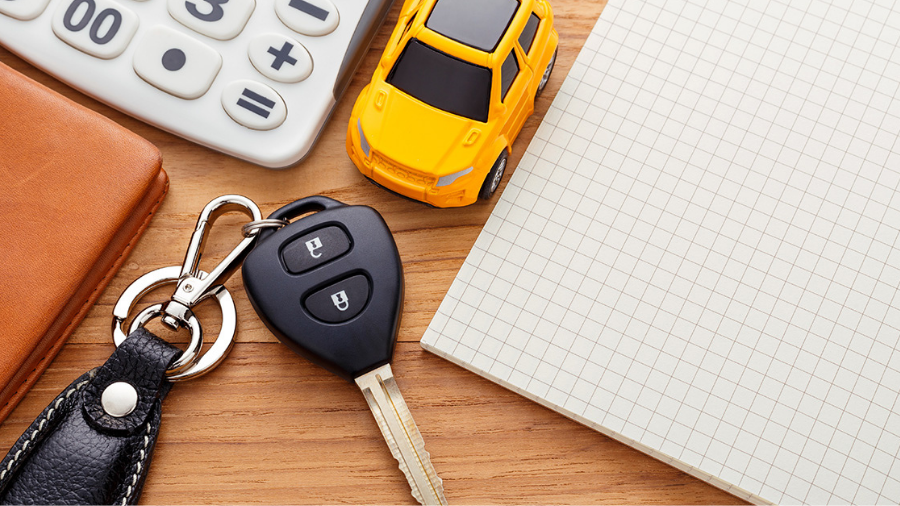 Bad Credit Car Buying Tips: Three Decisions for Financial Freedom
A bad credit car buying situation is exhausting. A credit score is a primary factor in an auto loan to test your credibility. However, people with bad credit can still obtain an auto loan without the crushing interest rates. The most important aspect is to research the available options before finding the best auto loan. Adequate research will help you make the most of the financing deal and ensure that you obtain the car you desire.
Three Essential Financing Tips for Bad Credit Car Buyers
It is always a better option to have a bad credit auto loan or a subprime car loan than to find other options. Choosing a specialized financing option for people with credit issues will ensure that you do not get an unnecessarily exorbitant deal. Here are three essential tips for financial freedom:
1. Work on Your Credit Score
The number on your credit report will determine the type of auto loan that you receive. A bad credit score attracts a higher interest rate and a costly auto loan. Be on your best financial behavior before submitting your auto loan application. Report any fallacies in your credit report to ensure a higher credit score. Pay off your previous debt and make timely payments to improve your credit score. A high credit score means a better interest rate and an overall better auto loan deal.
2. Choose A Car Within Your Budget
A bad credit score makes it difficult to be qualified for higher auto loan amounts. The latest feature-rich SUVs and sports cars may be out of your budget. Opt for budget-friendly and fuel-efficient car models such as the Chevrolet Spark or the Hyundai Accent.
Compromise on extra features such as a sun-roof that can increase the total amount of the car. Your creditworthiness is compromised when you have bad credit. Thus, choosing an inexpensive car and promising to make timely payments can increase your creditworthiness and encourage the lender to approve your car even with bad credit.
3. Opt for Dealer Financing
Approvals on bad credit auto loans are rare and difficult to obtain, especially when you opt for a traditional lender. Dealer financing is the solution for bad credit car buyers because the approval terms are less stringent. The dealer may be ready to overlook certain factors such as your credit score or lack of down payment. Therefore, you should opt for dealer financing if you are in the market for subprime car loans.
Gone are the days when you had to walk from one dealership to another for loan approval. Nowadays, you can apply for dealership financing online. By choosing an online auto financing company with a wide network, you will have to submit just one application form and get access to several dealers and lenders for approval.
Seek Financial Freedom with a Bad Credit Auto Loan
Look at the process of bad credit car buying as an opportunity. You are building up a good credit score as you make regular payments towards your auto loan. You can even make a big down payment and take the help of a co-signer to obtain car financing when you suffer from bad credit.
Make sure to keep a consistent income source so you can manage a healthy debt-to-income ratio and make easy payments every month. This way, you will be able to achieve financial freedom in no time.
Do you want to buy a car? Do not let bad credit prevent you from becoming an owner of a new automobile. Apply with Fast Auto Loan Approval to get low-rate auto loans. Enjoy guaranteed auto financing at the click of mouse. Get in touch today.
:- Posted by Admin on 15th February, 2021