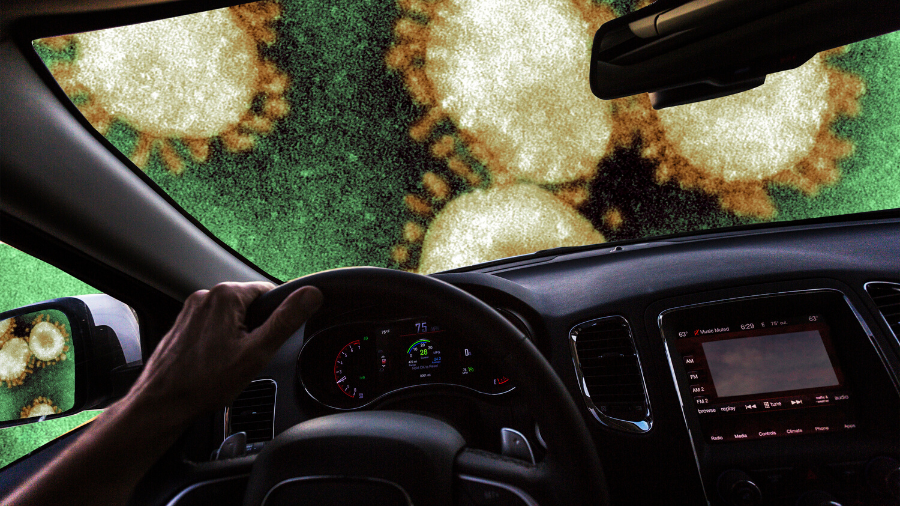 Covid-19 and Car Buying: The Near Future of Car Buying Amidst Coronavirus
The spread of Covid-19 has shaken everyone and every industry. As you are now within the safety of your home, it is a good idea to think of the next step in your car buying process.
Due to the uncertainty of new car productions and a compromised distribution channel, the auto industry is set to go into certain changes. However, it cannot stop you from planning the purchase of your car once things return to normal. As you are now within the safety of your home, it is a great time to think of the next step in your car buying process.
How to plan your Car Buying Process amidst the Coronavirus Scare?
The following points will help you to assess the situation and take your next step towards car buying.
1. Personal Cars are a Safer Bet
The complete shutdown that was caused due to Covid-19 will not be resumed all at once. A gradual reopening of outlets, schools, and offices will take place. As public gatherings will not be favorable, people will hesitate to use public transportation. Therefore, it is a safer bet to rely on your own personal car to commute. You may be purchasing a car for your necessity, however, post the Covid-19 purchasing a car will also act as your safety net.
2. Make Optimal Use of Online Auto Dealers
The quarantine is the best time to check what you need to improve before applying for an auto loan. As auto dealerships are not inviting customer visits, it is a good idea to make use of online auto dealers. You can get your free credit score report, understand how much you can comfortably pay on the basis of your income and avail an auto loan. Online auto dealers will help you to get the best value for your vehicle and also help you with auto financing.
3. Inexpensive Cars for the Win
Researching before purchasing your car is a great way to avoid last-minute confusion. The better option between a luxury car and an inexpensive car would be the latter. The world economy is quite uncertain without reassurance as to when things will return to normal. Therefore, it is a smarter option to choose a car that facilitates all your needs and is lighter on your wallet as well. A great step to take towards your auto financial safety is to get a pre-approved auto loan in your quarantine.
Be Prepared for the Road Ahead
The Covid-19 pandemic has caused distress and uncertainty for those willing to purchase a car. Many dealerships are practicing social distancing, regularly sanitizing their showrooms, and limiting customer walk-ins. However, the near future manifests a greater inclination towards online car shopping and online auto financing. Therefore, practice social distancing and stay safe until you can buy your next car in a world that is safe.
Make car buying effortless in the times of Covid-19. Apply for pre-approved auto loans and buy a car as soon as the dealerships open in your area. Choose FastAutoLoanApproval.com for faster, cheaper bad credit auto loans.
:- Posted by Admin on 13th May, 2020