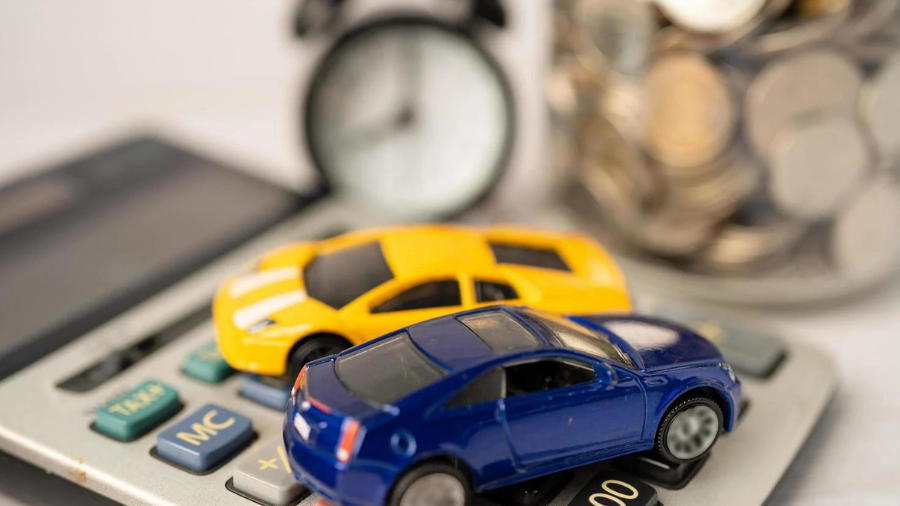 Should you pay off your Bad Credit Auto Loan Early?
Applying for bad credit auto financing involves many considerations in deciding the amount of down payment, co-signer, credit score, etc. The loan term is a big concern that all of us tend to forget. It is not a matter that you should ignore because it can make or break your chances of getting affordable financing in the future.
Early or Scheduled Payments: What should a Bad Credit Buyer do?
When you apply for any financing, it affects your credit score. You can improve your credit score by making regular payments. But there are situations where you may feel to make larger payments and pay off the loan early. Should you take the plunge? Let's find out.
1. What is the Total Car Buying Budget?
There is a rule of 20/4/10 that says that you should pay 20% of car price as the down payment, keep your term around four years and make sure that all your car expenses, including monthly payment, fuels, insurance, etc. be 10% of the total expenses. Why is the rule so essential for a car buyer?
When you are choosing a lender, you must consider your financial situation before making a decision. If you select an appropriate term in the first place, you can make timely payments and improve your credit score in the long run. However, if you choose an unnecessarily longer term, it will add up to your interest costs. And, if you opt for an exceptionally smaller loan term, it will increase your monthly payment burden. So, choose wisely after considering your budget.
2. Is there any Pre-Payment Penalty?
When you are applying for the loan, read all the terms and conditions carefully. A few lenders reprimand the credit borrowers for paying off the loan early. And others may be happy to help you pay off the amount early. If you believe you will receive a large sum of money shortly, choose a lender that does not charge a pre-payment penalty. It will help you to get rid of your financial commitments early.
3. What are your Investment Goals?
Do you want to invest in a new property? Are you planning to buy stocks shortly? Your investment goals and plans can help you to make a decision. If you keep the term shorter and make early payments, you may miss out on other investment opportunities. Consider the return on investments, the opportunity cost of your investment plans, and the overall cost of your financing program before opting for pre-payment.
4. What is your Aspirational Credit Score?
No matter your current credit score, if you aspire to improve your credit score and take it to the next level, you must keep making timely payments. A longer term looks good on your credit score card because the more payments you make, the more your score increases. Payment history is a 35% component of your credit score. Hence, if you have a bad credit score, it is advisable to choose the longer term.
5. Do you plan to buy a New Car in future?
If you are planning to purchase a new car in the next few years, then you can choose to pay off your current financial obligations, so you do not have to shoulder the responsibility of two loans at one time. It will ensure that your current vehicle will be debt-free, and you can sell it off to get yourself a new car in the future. You can also trade your old vehicle and enjoy a substantial reduction in the cost of the new one.
Thorough Consideration of all Factors is a Must.
You can choose to pay off your car loan early or keep it for the entire term depending upon your requirements, budget, and future goals. Please do not make a hasty decision because it can affect your credit score and your ability to seek affordable financing options in the future. Make a wise decision.
Apply with Fast Auto Loan Approval to get the best bad credit auto financing in America. Choose low-rate auto loans to enjoy a comfortable payment schedule.
:- Posted by Admin on 4th September, 2021